92: Veterans Day - The Marion County Veterans Court
November 9th, 2020
49 mins 20 secs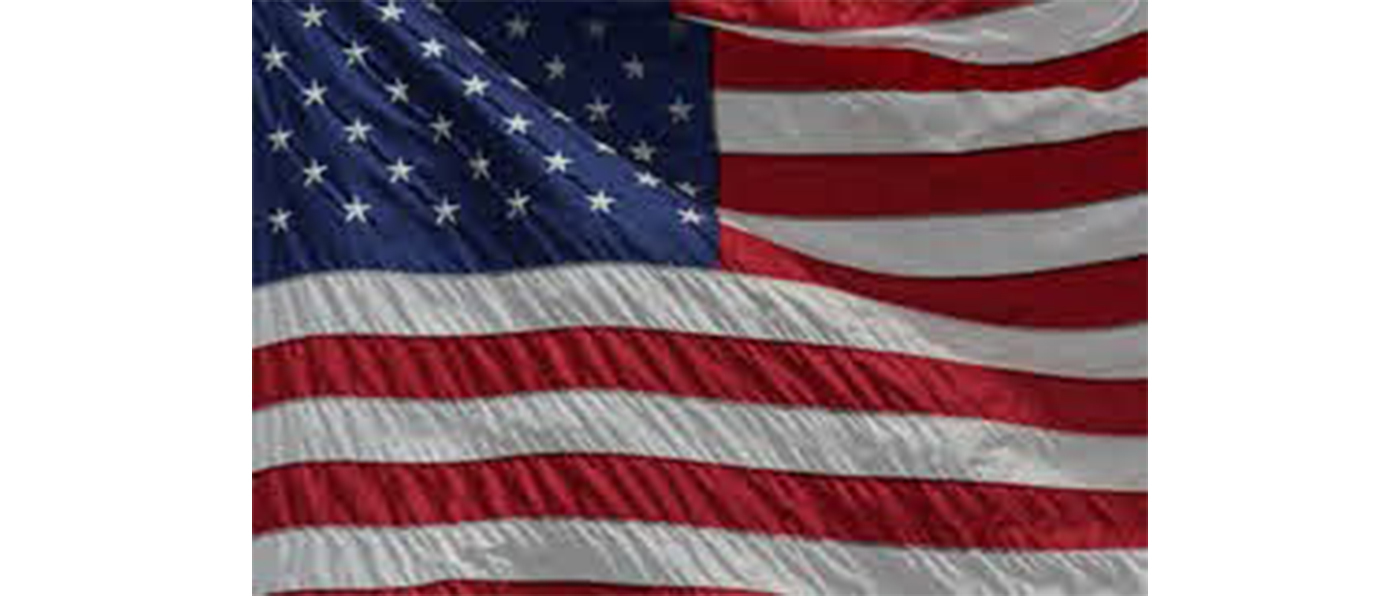 Veterans Day is one of the most special holidays of the year. On this week's Leaders and Legends podcast, we are joined by Judge David Certo, Afghanistan combat veteran Brian Alvey, and our new friend and Navy veteran Rebecca Mills. Judge Certo runs the Marion County Veterans Court which does amazing work finding new hope and solutions for our veterans. We have a great discussion about how the military changes lives for the better and the services out there to help the men and women who served their country.
Sponsors: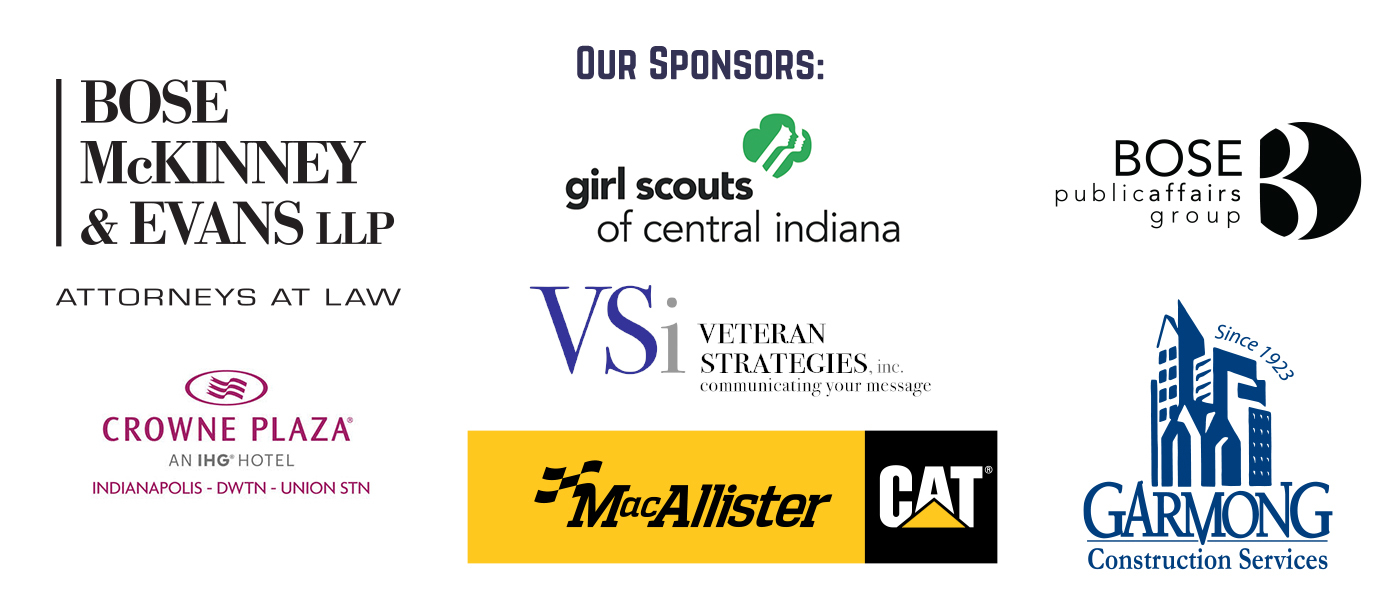 About Veteran Strategies
'Leaders and Legends' is brought to you by Veteran Strategies—your local veteran business enterprise specializing in media relations, crisis communications, public outreach, and digital photography. Learn more at [www.veteranstrategies.com](www.veteranstrategies.com).
About Girl Scouts of Central Indiana
We're 2.5 million strong—more than 1.7 million girls and 750,000 adults who believe in the power of every G.I.R.L. (Go-getter, Innovator, Risk-taker, Leader)™ to change the world. Our extraordinary journey began more than 100 years ago with the original G.I.R.L., Juliette Gordon "Daisy" Low. On March 12, 1912, in Savannah, Georgia, she organized the very first Girl Scout troop, and every year since, we've honored her vision and legacy, building girls of courage, confidence, and character who make the world a better place. We're the preeminent leadership development organization for girls. And with programs from coast to coast and across the globe, Girl Scouts offers every girl a chance to practice a lifetime of leadership, adventure, and success. To volunteer, reconnect, donate, or join, visit girlscoutsindiana.org or call 317.924.6800.